Looking at Life Through the Lens of Christian Faith
Laura writes her first book, In His Hands, I Am Healed
after a cathartic life experience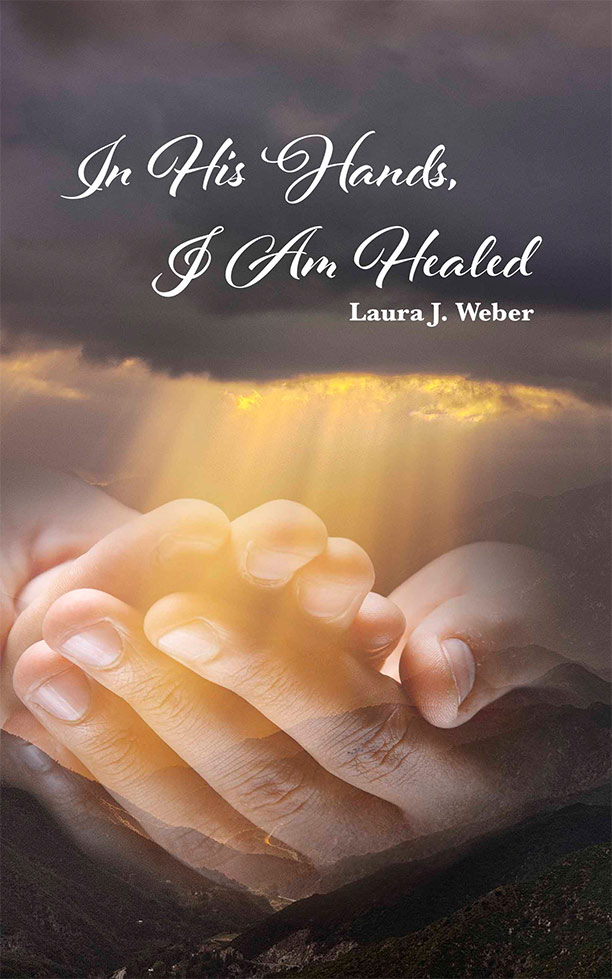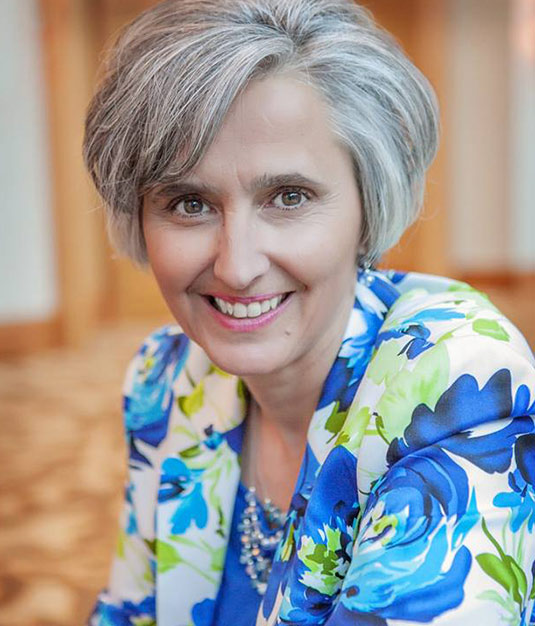 Faith As a Life-
Changing Experience
I am Laura Weber, born and raised in a small rural community in upstate New York. I grew up going to church but didn't turn my life over to Jesus Christ until I was 35 years old.
From the moment I started believing in the Lord, He began to heal me of many "cancers" of the soul. This happened during my early years of walking with the Lord. Little did I know that these healing experiences would provide the faith foundation for me to be healed of cancer in my body several years later.
About My Book
In His Hands, I Am Healed
My book, In His Hands, I Am Healed, describes my story of how I lived a thriving life amid the raging storm (cancer) that swirled around me, and how God miraculously healed me after my 5th diagnosis in as many years.
The purpose of this book is to show you that with God, you can live a thriving, vibrant life braving even the most difficult hardships.

What Others Are Saying About In His Hands, I Am Healed