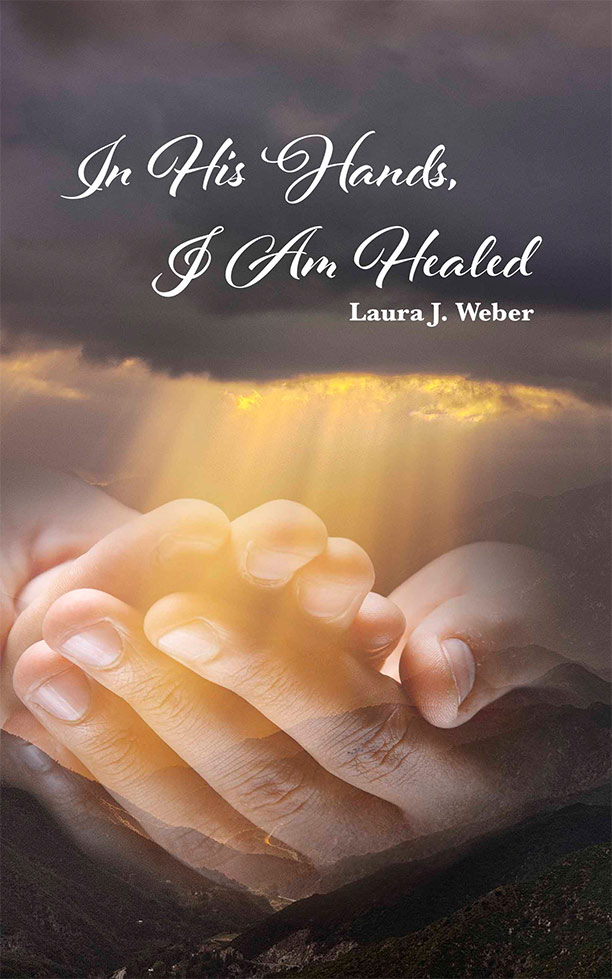 A Powerful Testimony About God's Miraculous Healing Power
In April 2017, I was diagnosed with cancer for the 5th time in as many years, which caused my doctor to stop the maintenance treatment I was on. God led me to enter a clinical trial at MD Anderson in Houston, TX. But that never fully came to pass because in July 2017, during the clinical trial tests, the oncologist said these exact words that I prayed the night before to God to hear; "Laura, there is no evidence of disease in your body."
"In His Hands, I Am Healed" is my story of how God sustained me through the journey and how I believed for my healing and trusted the Lord for it.
Why Should You Read This Book?
This book is for someone who wants to be inspired and encouraged in life. My journey will stir your faith and make you believe in miracles once again. This book is meant to give you hope and rediscover your belief in God.
I am Laura J Weber and the author of the book In His Hands, I am Healed. I am a qualified engineer and discovered my passion for writing during my first job. I am a cancer survivor, and I believe my staunch spiritual faith has healed me. Apart from writing, I am also a fitness enthusiast and enjoy swimming and strength training.