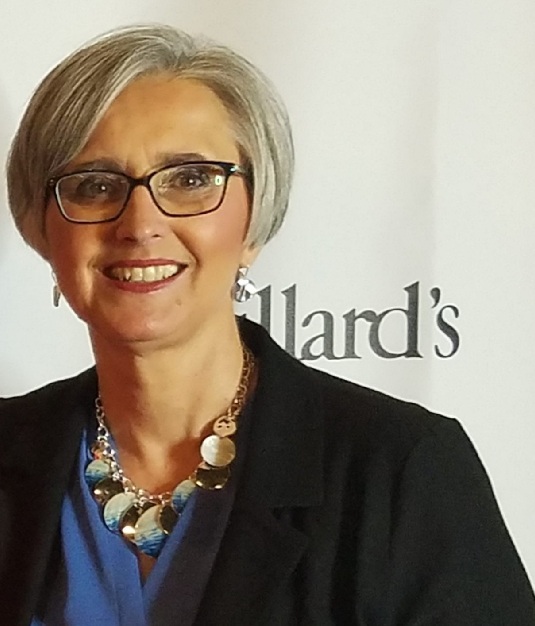 Unveiling Laura J Weber's
Experiences in Life & Christian Faith
Here is a life story that genuinely inspires you. In His Hands, I Am Healed is the perfect read for you if you are seeking motivation in life. The book will help you if you are trying to wade through a stressful life situation. I am Laura J Weber, and this book talks about my spiritual and healing experiences that can help you rediscover your spiritual side.
I am Laura J Weber, and I am an engineer by training. I have two bachelor's degrees and one master's degree.
In high school, I found reading and writing extremely challenging and took remedial reading and writing during my first year of college. The landing of my first job sparked my passion for writing.
I worked for a tribal government whose grants funded my position. I learned how to write grants to secure funding for my post effectively. After fifteen years of grant writing, I moved to the private sector to begin writing proposals to win jobs for my current employer. These experiences prepared me to write my first book, In His Hands, I Am Healed.
My purpose in life is to show others that we all can live thriving lives amid the raging storms that swirl around us. I am living proof of this possibility. Having survived five cancer diagnoses in all these years, I am a walking testimony to God's grace and goodness.
I thank God for allowing me to go through the cancer journey. He was with me all the time, even when I didn't know it. My faith grew during the journey, and now I know things about God that I wouldn't have learned otherwise. After my fifth diagnosis, I prayed the following prayer everyday "I shall not die, but live and declare the works of the Lord." I wrote In His Hands, I Am Healed, to declare God's miraculous works in my life because I continue to live.
The Other Side of Being Laura
Apart from writing, I am an avid fitness nut. I enjoy running, strength training, and swimming. I believe that we reap what we sow in our bodies regarding nutrition and fitness.
Because of my battle with cancer, I have made drastic changes to my diet and fitness routine.