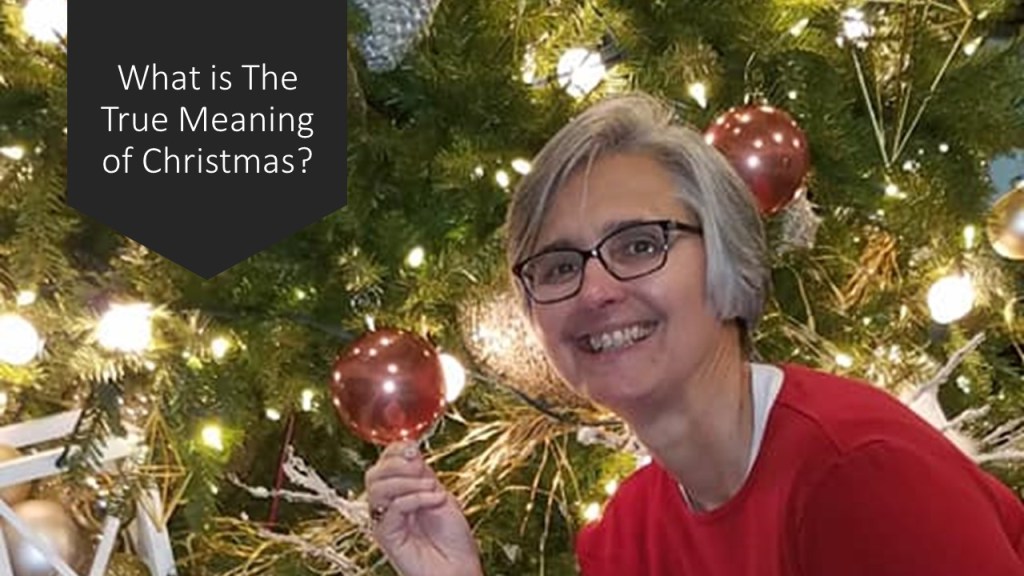 As a small child, I would always hurry to the tree on Christmas morning with excitement. I was truly amazed ...
Read More

→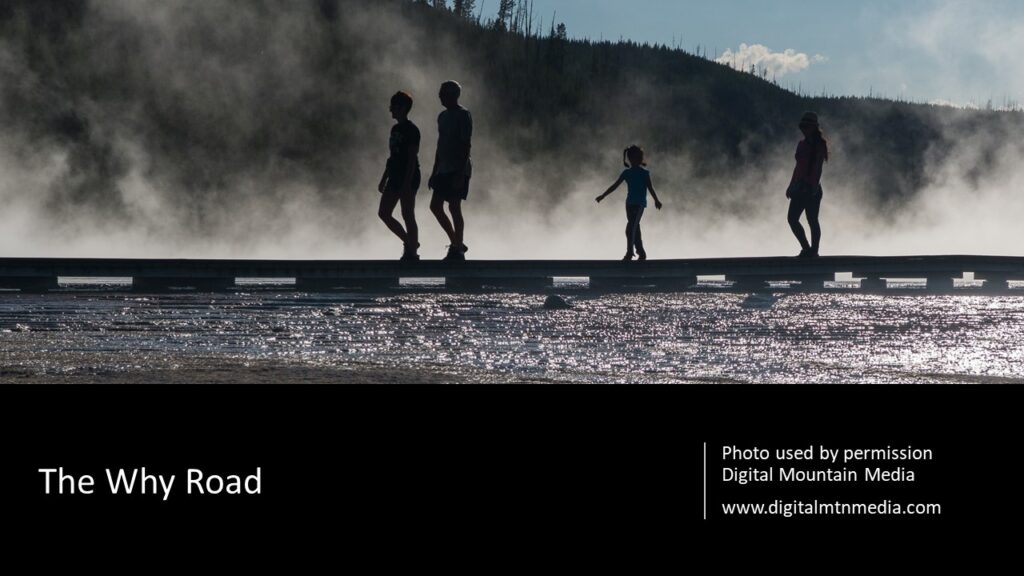 I encounter many people who hear the same words I've heard five times – "you have cancer." They have numerous ...
Read More

→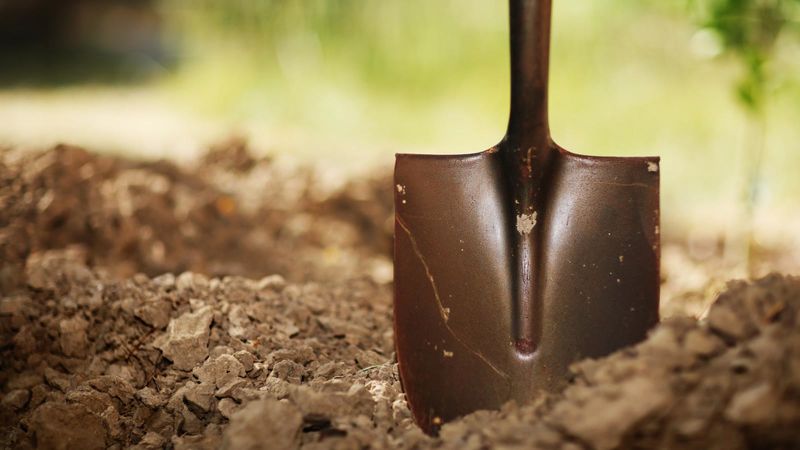 Digging trenches is hard and dirty work. I know because I've dug a few in my lifetime. There is always ...
Read More

→